Log Cabin Tours
---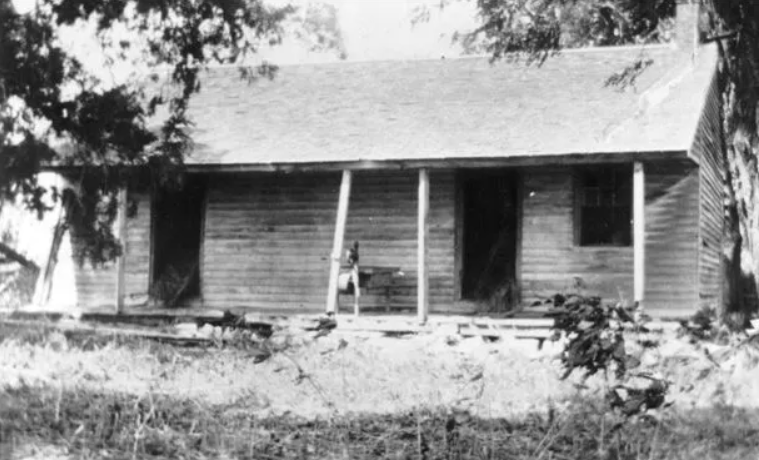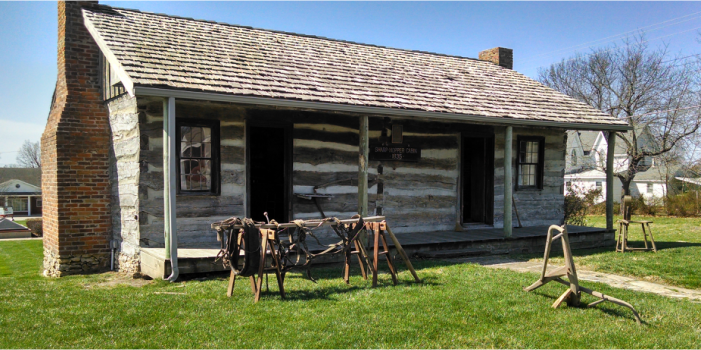 ---
Tour the incredible Sharp-Hopper Log Cabin!
---
Built in 1835, this log cabin has stood the test of time to now provide us with a glimpse into the life of early Missourians, right here in Cass County.
The Sharp-Hopper Cabin is open for tours, free of charge. Give us a call at 816-380-4396, email to cchsmo@gmail.com, or use the tool below to schedule a time to come see this incredible piece of history for yourself!